Skip to Main Content
It looks like you're using Internet Explorer 11 or older. This website works best with modern browsers such as the latest versions of Chrome, Firefox, Safari, and Edge. If you continue with this browser, you may see unexpected results.
About the Curation
What better way to celebrate Women's History Month than by reading biographies about women? This list consists of both well-known and not-so-well-known women throughout history. The goal of this list is to not only continue the legacy of renowned women throughout history, but to incorporate other figures into that legacy as well!
Source Highlight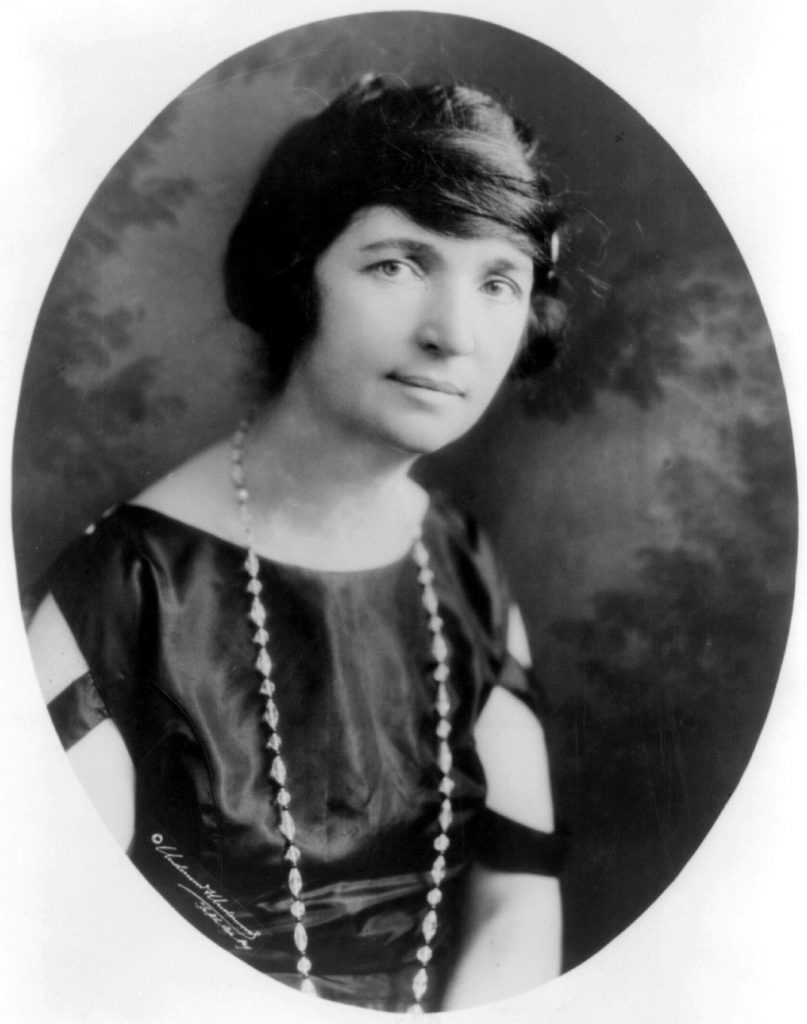 Women of Valor: Margaret Sanger and the Birth Control Movement in America
Primarily using her writings and speeches to communicate her values, Margaret Sanger (1879-1966) was an American birth control activist, sex educator, writer, and nurse. Not only did she popularize the term "birth control," but also opened the first birth control clinic in the United States. In 1916, she also helped establish what is now known as the Planned Parenthood Federation of America, a nonprofit organization that provides reproductive healthcare to women in the United States is partnered with other countries. Today, she is still regarded as a founder of the modern birth control movement.
Use the database Gender Studies to find more articles like this one!
Gender Studies

Journals and magazines on gender studies, sexual behavior, family and marital issues, LGBTQ rights, and health. Provided by NOVELNY.
Secondary Source Databases
Use theses databases for articles and abstracts on a variety of women's issues.
Contemporary Women's Issues

Articles on women's issues covering such disciplines as sociology, psychology, health, education, child and family studies, marriage and family therapy, aging, gerontology and human rights. Coverage starts with 1992.

GenderWatch

Articles, news stories, books and reports and archival content focusing on gender.

Studies on Women and Gender Abstracts

Index and abstracts to articles covering women and gender studies, including education, employment, family and community, medicine and health, social policy, media, biography, history, and more.