Skip to Main Content
It looks like you're using Internet Explorer 11 or older. This website works best with modern browsers such as the latest versions of Chrome, Firefox, Safari, and Edge. If you continue with this browser, you may see unexpected results.
Navajo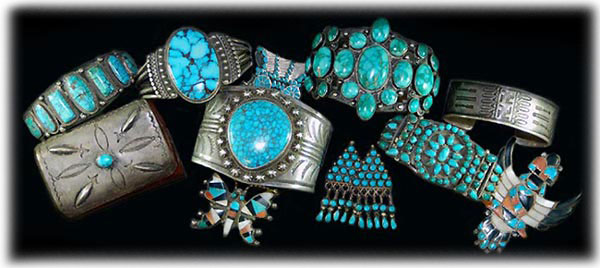 Jewellery
Jewellery, one of the oldest forms of decorative art, has been worn by men and women since prehistoric times to enhance appearance, to display status, wealth, or grief, and to affirm love, friendship, and loyalty. CREDO Ref.
Librarian
Ann Skiold